Hi there!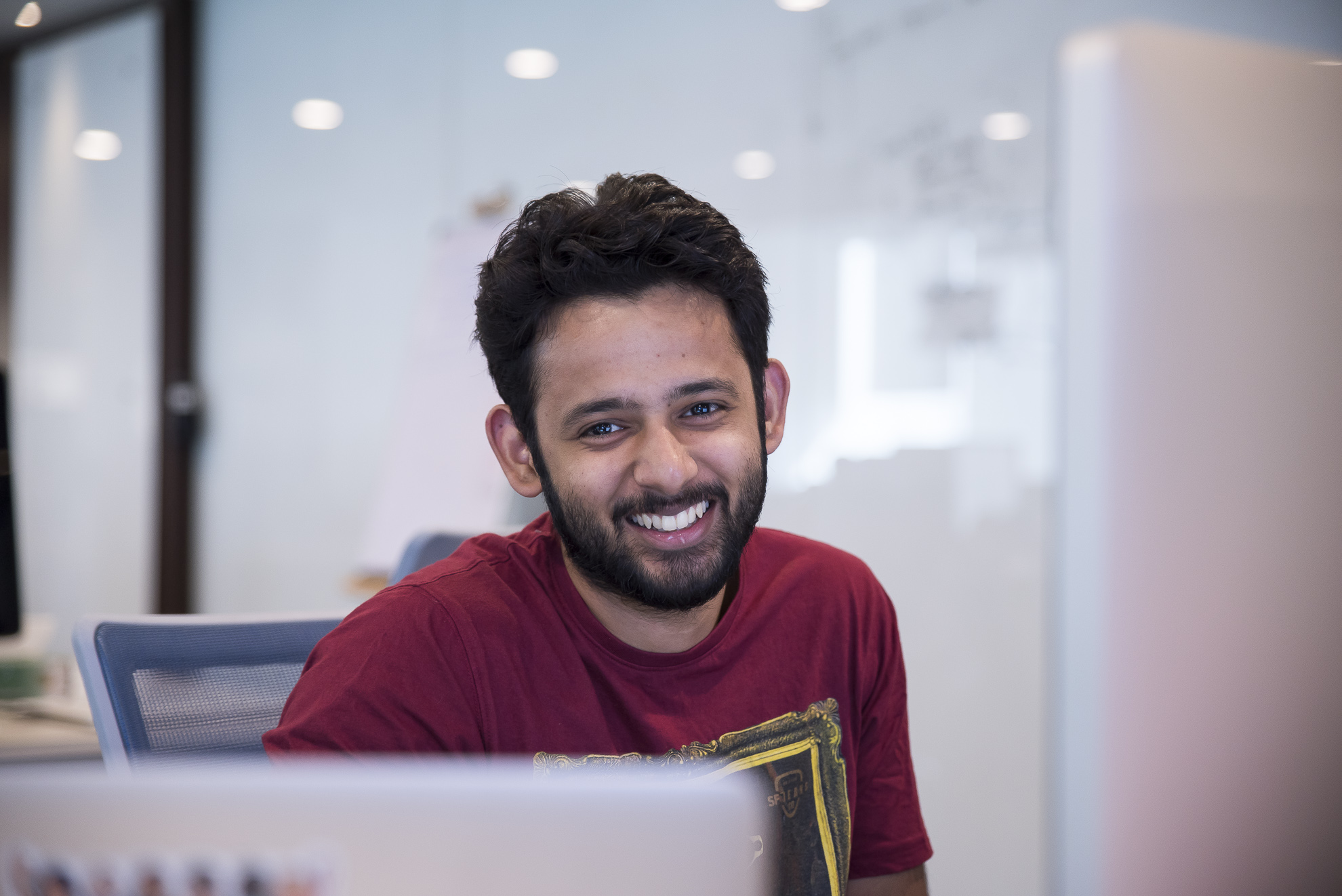 I'm an engineer who cares about building software that is reliable, readable and maintainable. I'm also interested in teaching software development and helping people achieve high levels of personal productivity.
I currently work as an Engineering Manager at Shuttl, India's largest office commute provider. I'm also building CodeCrafters, a site with fun programming challenges based on "Build Your Own X" tutorials.
In the past, I've worked with Kayako, and Doist (makers of Todoist & Twist). I've also worked as a consultant for multiple companies including Segment, Clerky, Interview Cake, Jumpbox (defunct).
Husband to this wonderful lady and petfather to this sneaky cat.